JOIN US IN ENHANCING ROBINS FIELD
AND PRESERVING THE LEGACY OF ELIZABETH FORD
With the preservation and enhancement efforts of the Initiative, Robins Field has again become a beautiful community gathering place. Fitness groups, sports trainers, individuals, community groups and political leaders are making use of the Field's beauty and central location.
Contribute to the Initiative
Your contribution assures that Robins Field remains an attractive, safe community gathering place for future generations. Donations to the Initiative can be directed in three ways: Bronze plaques on the Honor Wall, Rose bush plantings in the Rose Gardens, the State Championship Plaque or to the general fund.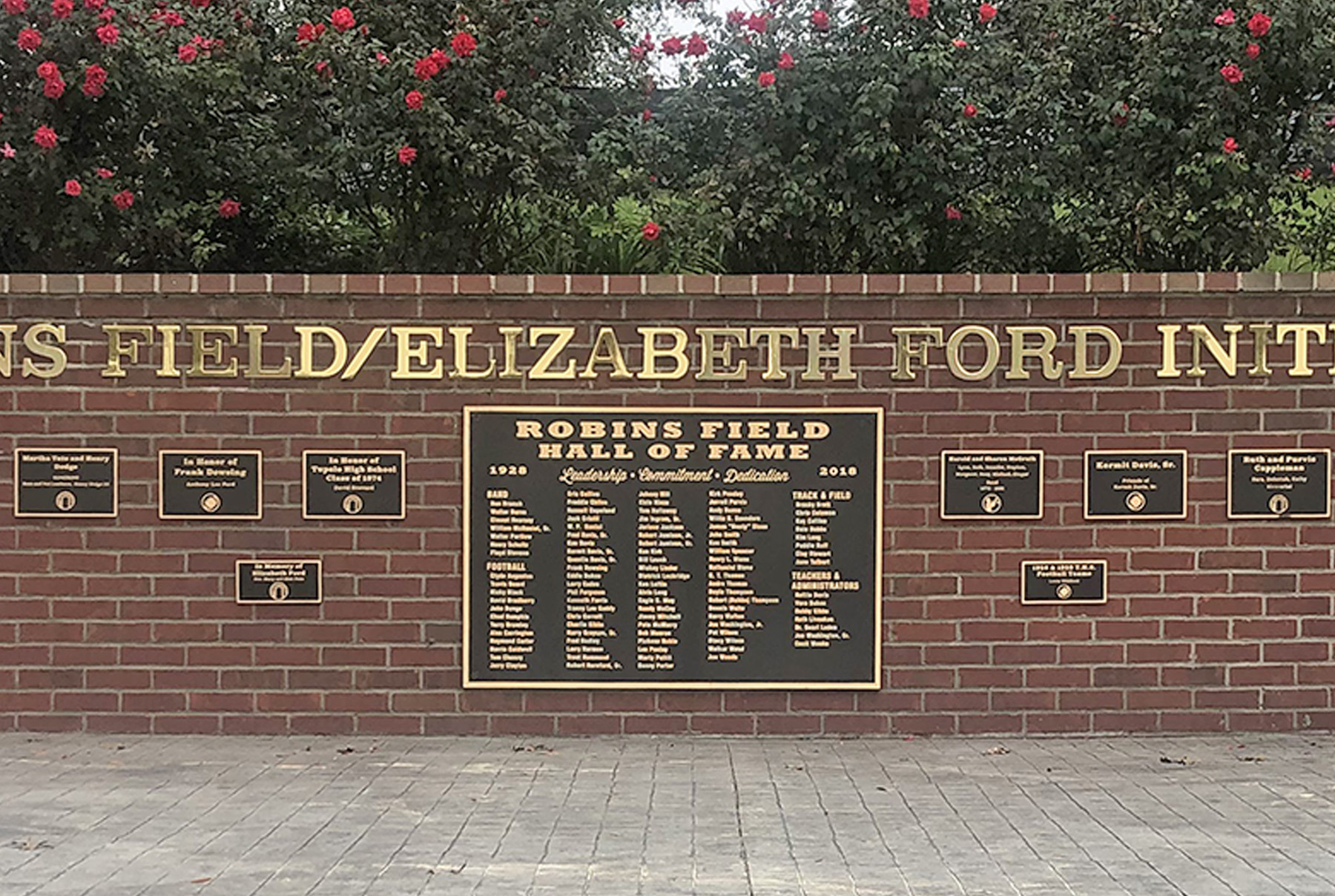 Rose Gardens
at Robins Field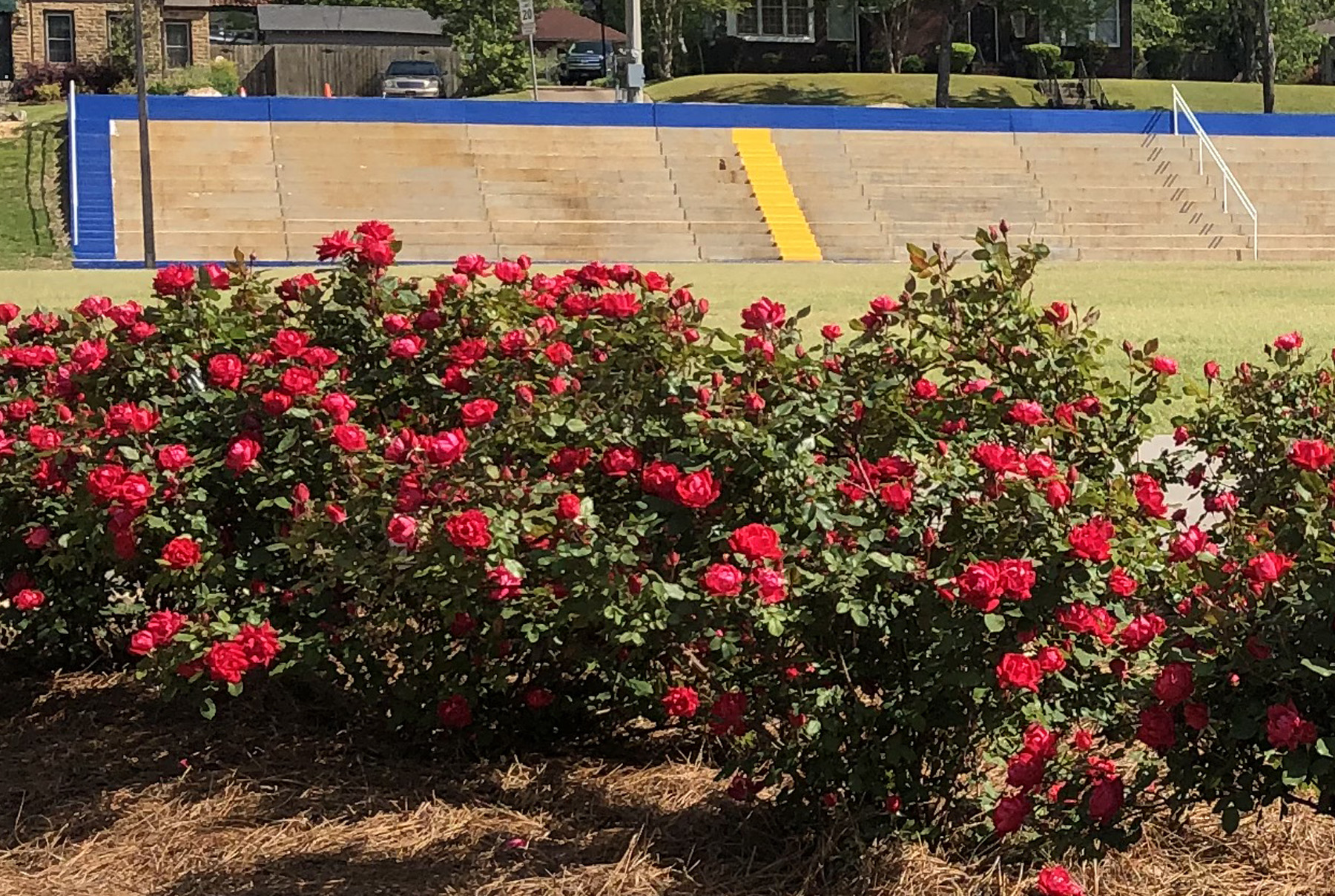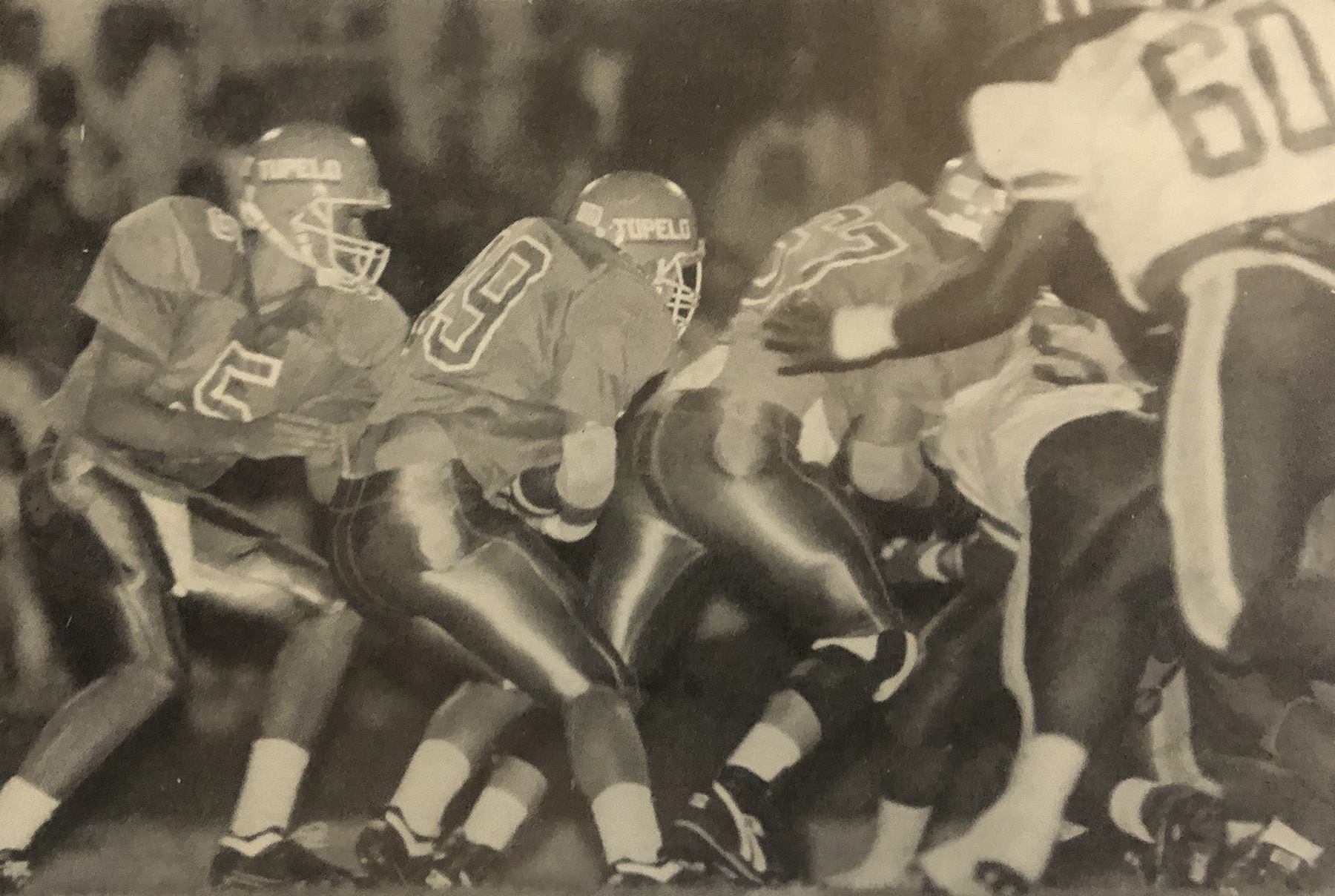 Enhance our neighborhoods and community for future generations
CONTRIBUTE TO THE ROBINS FIELD/ELIZABETH FORD INITIATIVE
GENERAL FUND
Make Checks Payable to:
Create Foundation
c/o: Robins Field Initiative
Mail to:
Create Foundation
P.O. Box 1053
Tupelo, MS 38802